See y'all in San Antone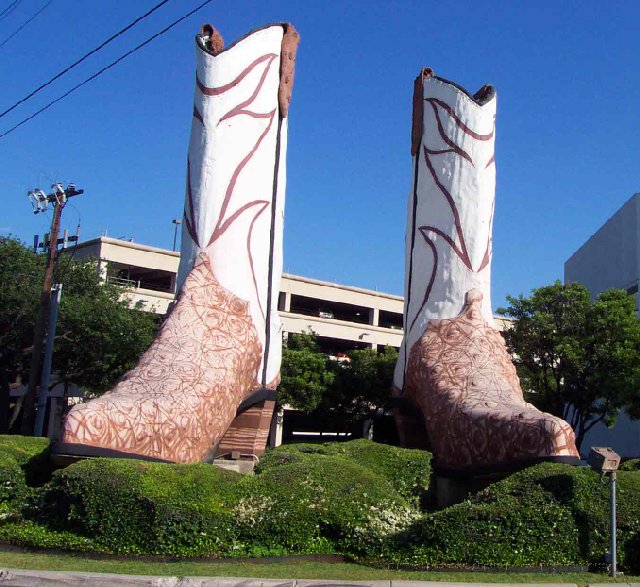 Hope to see ya'll where the stars at night are big and bright… deep in the heart of Texas!
Our San Antonio meeting is on Tuesday June 26, from 1-3:30.  Please let me or Michael know if you have any additions or changes to the posted agenda.  We will be voting on a proposed standard on historic buildings among other items.
You can find out more information about TC 7.6 in San Antonio or more about the San Antonio meeting on the main ASHRAE website.
Note that the TC is also Sponsoring: Seminar 1: Breaking Boundaries in Building Controls Integration.